Way back in dinosaur times (2006 to be exact), Matt and Brian Verhalen decided that it would be a good idea to go into business together. The company originated in Matt's garage, initially selling random odds and ends on eBay, and then refurbishing and selling third row seats.
After a very short amount of time, Matt and Brian (henceforth referred to as "the brothers") came to the realization that it costs A LOT of money to ship third row seats across the country. In addition, the economy was starting to slow down, and more and more customers were "fixing up" their existing trucks and SUV's, rather than buying new vehicles. The brothers got smart and switched to making replacement seat covers instead.
"From the beginning, we've aimed to provide the highest quality products, using only the best materials and components."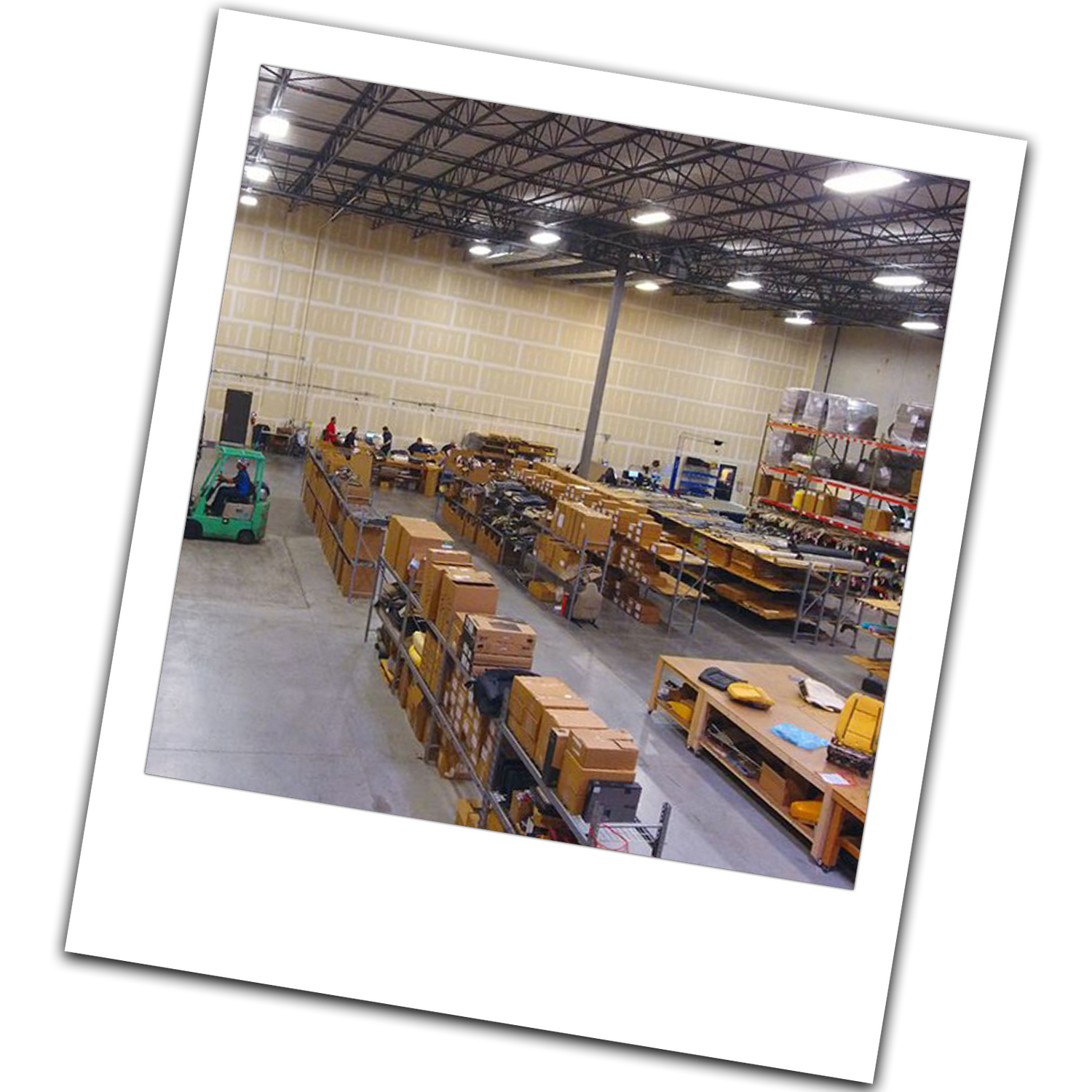 The Seat Shop has grown exponentially over the years. We've moved four times, and we're quickly filling up our 34,000 sq ft facility in Plano, TX! Every employee is critically important to allowing The Seat Shop to grow and thrive.

For the brothers, success isn't just about money, but providing a solution for their customers, while enabling their employees to provide for their families. We're a tight-knit group, and we do our best to work hard, be honest, and take care of each other (one of our key principles).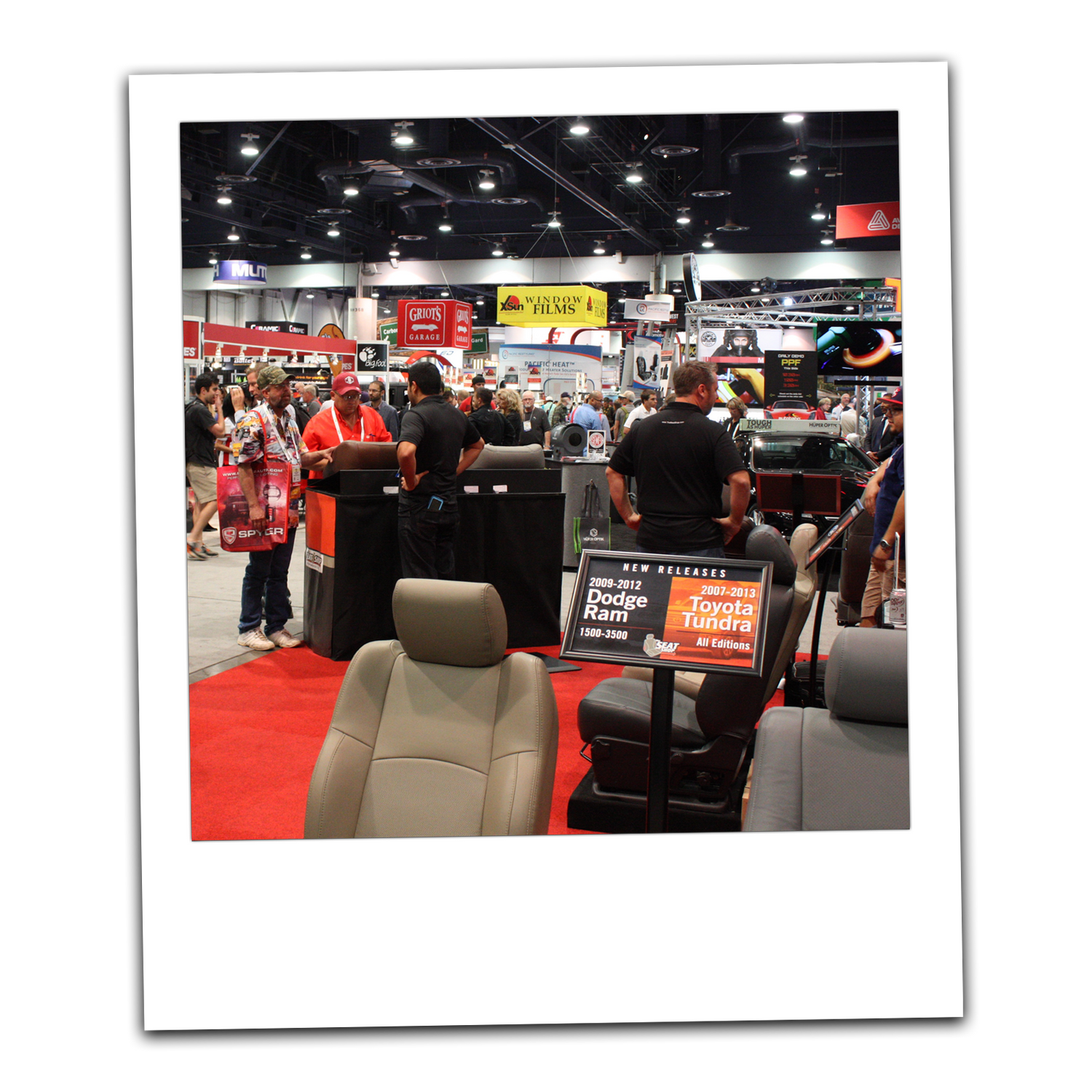 In fact, Matt still has the notebook that he used to write down those five key principles (14 years ago!), which guide The Seat Shop to this day. We're a family in every sense of the word. Sometimes it's fun and sometimes it's tough, but we show up every day, proud to serve our customers and manufacture the best seat covers and foam cushions in the world.