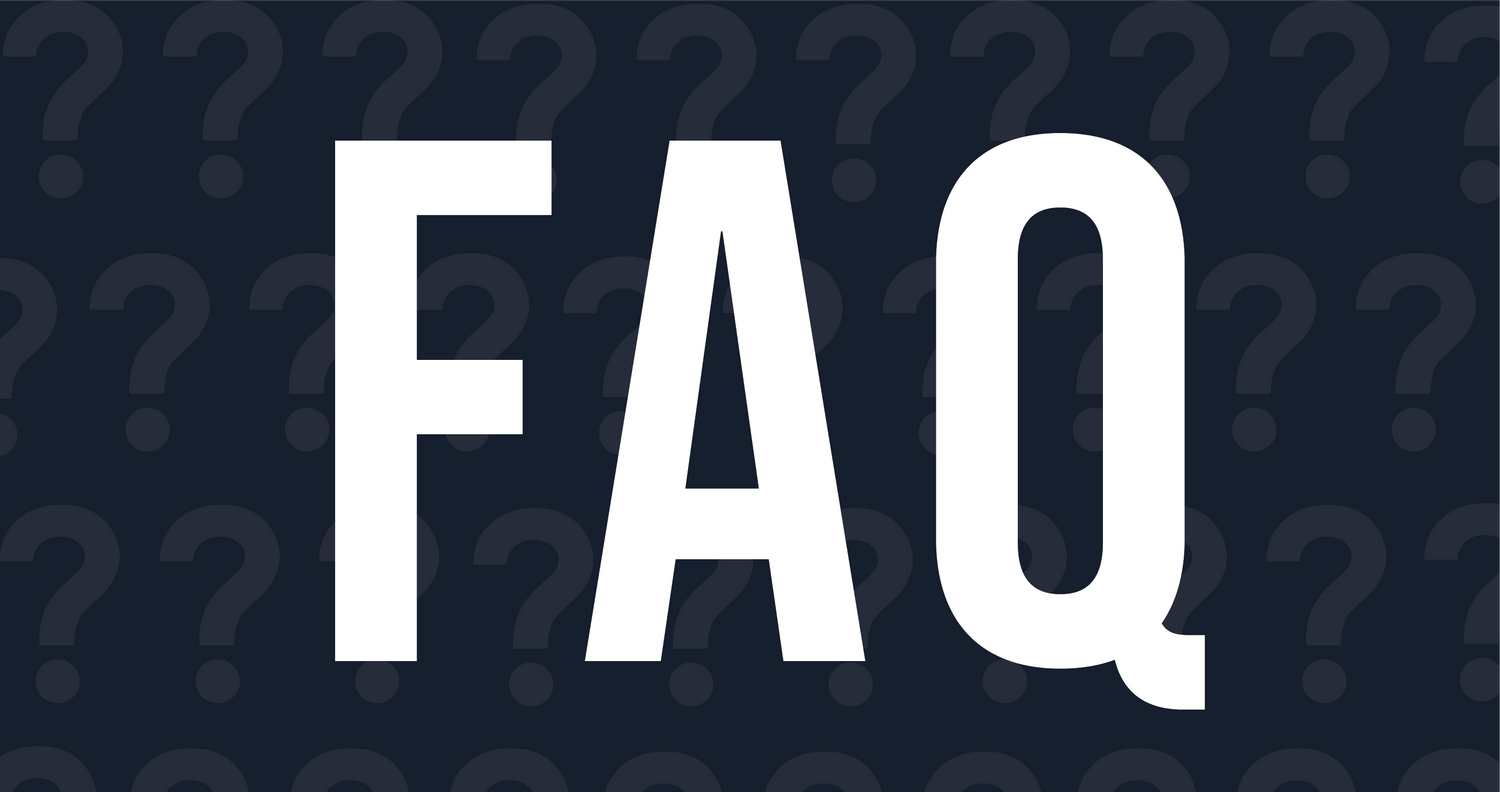 FREQUENTLY ASKED QUESTIONS
Have questions? We are here to help!
General Inquiry
Where are your seat covers made?
We proudly manufacture our seat covers right here in Plano, Texas!
What if I don't see my vehicle year/make/model listed?
If you don't see your vehicle listed, we most likely don't manufacture replacements for it. Please consider making a submission on our Product Suggestion Form. We take these submissions into account when deciding which products to release. Please note that we do not manufacture replacements for anything prior to 1994.


What's different about your covers compared to my original covers?
Virtually nothing! We offer a factory match guarantee with all our covers. In rare cases, we are not able to source particular materials, or we make improvements to the original design. We also don't replicate logos. In these cases, we provide notes on the product page. If you are not satisfied for any reason, you can certainly return the product for a refund. Additionally, over time, your OEM seat cover will age with wear and tear, as well as UV exposure. The color and finish of your cover can change, sometimes dramatically. Please keep this in consideration when comparing an OEM original used cover to a new cover from The Seat Shop.
How can I know for sure I am getting the correct color?
Please chat with us in the bottom right hand corner to run your VIN. Otherwise please include your VIN with your order and we will double check the color for you automatically!
PLEASE NOTE: As leather is exposed to natural light, heat, and moisture, the color can darken or change. For example, tan or light-colored leather may darken, while darker leather may become lighter, or take on a shinier appearance.
It's important to remember that while we match the original color, your seats "complexion" may have changed over time.
Do you offer wholesale pricing for automotive upholstery shops?
We do have a wholesale program with many different benefits. Please fill out our Wholesale Application and we will reach out to you with more information!
Can I purchase extra raw material to match the seat covers that I intend to purchase?
Unfortunately, we do not sell any raw material at this time.
What if I have questions that aren't answered here?
You can submit your question here at the bottom of this FAQ page or contact us and we will be more than happy to help you!
How much will an upholstery shop charge to install my covers?
Price will vary by shop. We do not dictate installation pricing for upholstery shops found with our Install Locator.
Product Options
How can I tell if I have bucket seats or a 40/20/40 bench or a 60/40 bench?
Buckets are individual style seats while a 60/40 and a 40/20/40 bench can seat someone in the middle.
Do you manufacture cloth seats?
We manufacture cloth seats for select vehicles. If your results do not show cloth as an option, we don't offer cloth for your vehicle.
Can I do a cloth to leather conversion?
In most cases, yes. Sometimes, the seat styles are different between cloth and leather, especially on older models. Please contact our seat experts to find out for sure. You can chat, email, or call us at 214-710-2565.
What if I don't see my foam cushion available?
We only manufacture certain foams, all for the driver side, or in certain cases, one foam cushion that fits both driver and passenger seats. If you don't see your foam cushion listed, we do not sell it.
Why don't you offer logo embroidery or embossing?
The OEM manufacturer logos and edition/package logos are typically trademarked, and their use is restricted unless we were to work directly with those manufacturers. If you need the original logo, we recommend purchasing the OEM cover through your local dealership.
Can I get a custom order?
We specialize in factory match covers, so custom work is approved or denied a case by case basis. Generally, we are not able to facilitate custom work.
Shipping and Returns
Do you ship internationally?
We currently offer shipping to Canada! While our website does not yet support other international addresses, please call, chat, or email us to find out about shipping prices to your location!
If I live in the DFW area, can I pick up my seat covers?
Absolutely! Give us a call to place your order at 214-710-2565!
What is your return policy?
Please review our return policy here.