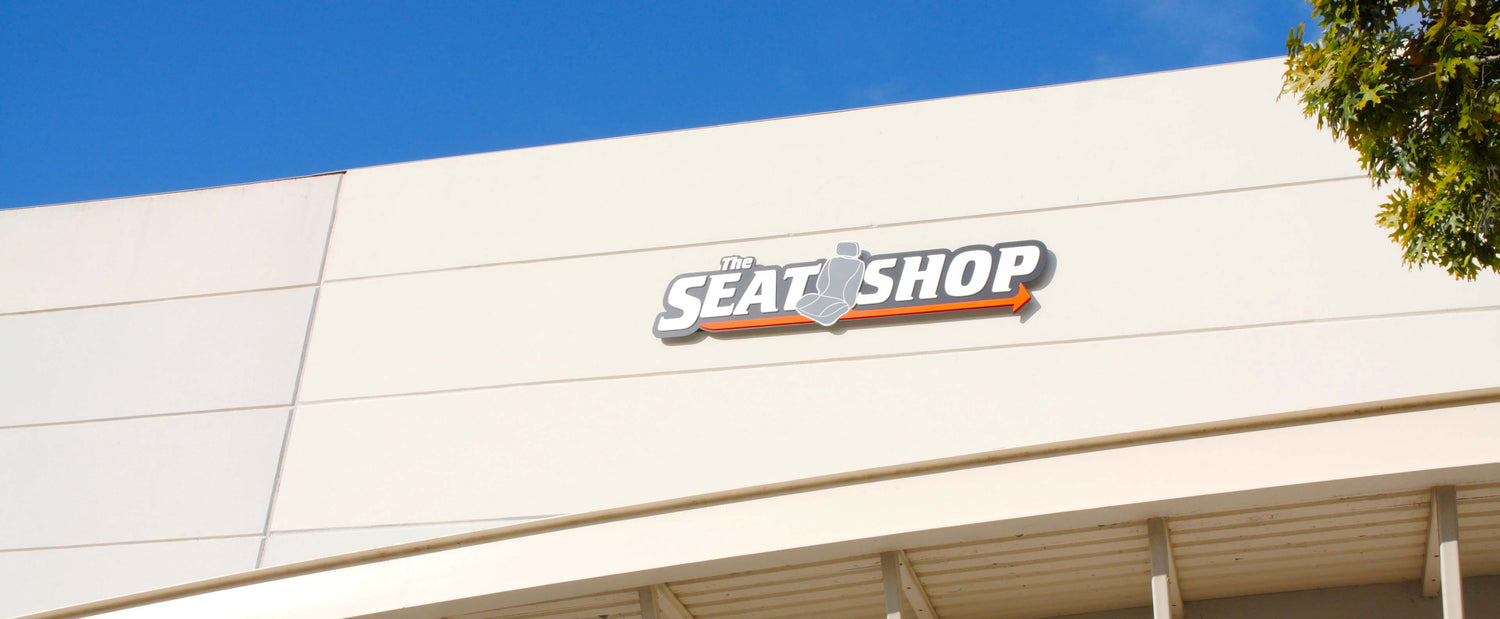 Here at The Seat Shop, providing great service for our clients is extremely important to us. If you have any questions, need assistance, or just want to chat, please feel free to reach out!
Contact Us
Got a question, or need to place an order? Our team is here to help.
Phone Number:
(214) 710-2565
(866) 689-6837
If you'd like to email us, please fill out the form at the bottom of the page, and we will respond to you as soon as possible. Thank you!
Business Hours:
Monday - Friday 
9am - 5pm CST
Address: 801 Klein Road Suite 300, Plano, TX 75074