Replace Your Jeep Cushion
Your Jeep has a certain degree of luxury & adventure attached, but nothing can ruin the look and feel of your interior faster than uncomfortable Jeep seat cushions that are past their prime. When Jeep seat cushions lose their original form and begin to crack and tear, your drives feel less like a luxury and more like a painful chore every time you get behind the wheel for a cruise around the Rocky Mountains.
Don't settle for mediocre comfort when the wear-and-tear of daily driving catches up to your seat. Swap worn-out, damaged seat cushions with a Durofoam replacement for your Jeep seat cushion from The Seat Shop. With upgraded, Durofoam-enhanced your old cushion will feel like something of the past. Browse our entire selection of seat covers and Durofoam replacements for your Jeep.

Start Your Search Here
Enter your year, make, and model, so we can recommend the right parts for you.
Cant find your vehicle? Contact Us
Take Back The Adventure You Lost and Add Comfort Back to Your Jeep Cushion

We offer more than just OEM Jeep seat cushion replacement products – we match Jeep's factory durability and add extra support to take your seat to new heights. Our replacements Durofoam for Jeep seat cushion from The Seat Shop have OEM features with long-lasting benefits.

Durofoam Replacement for Jeep Seat Cushion Features:

- OEM Compatible Attachments

- Higher Density Rating

- Long Lasting Comfort

- Easy to Install
Order Your Replacement Durofoam Today!
shop now
Find a Factory-Matched OEM Jeep Seat Cushion Replacement For Your Model
At The Seat Shop, our dedicated team has spent years researching Jeep factory standards to ensure
each of our product replacments for Jeep seat cushions is the perfect fit for your interior. Currently, we offer factory-matched OEM Jeep seat cushion replacement products for the following models:    
Installation Resources
Learn how to install your Durofoam replacement for your Jeep seat cushion with our helpful installation resources below. With professional installer shop guides and helpful DIY videos, we give you everything you need to ensure your installation is successful.
DIY Install Videos
If you'd rather install your Durofoam replacement for your Jeep seat cushions yourself, you can check out our DIY installation videos for advice straight from our expert team. We also produce tons of care and maintenance videos for tips on caring for your new Durofoam cushion year after year.
Browse Installation Videos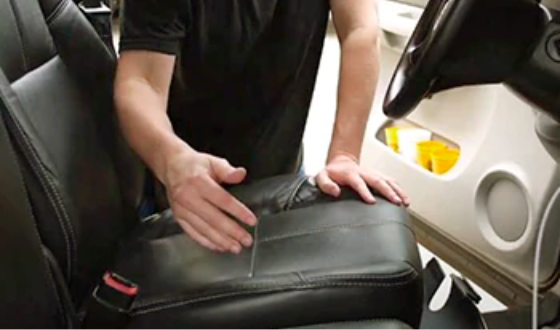 Installation Locator
If you'd like a professional to install your Cadillac seat cushions, check out our install locator for shops in your area. We've partnered with top-rated shops around the nation to make installation more accessible than ever. Every shop in our highly-skilled network has worked with our products before, so you know your installation will be done right.
Find An Installer
Articles: Replacing Your Jeep Seat Cushions
Signs It's Time To Replace Your Car or Truck Seats
Are your seats on their last legs? There comes a time in every vehicle's lifespan where the interior could use an upgrade...read more.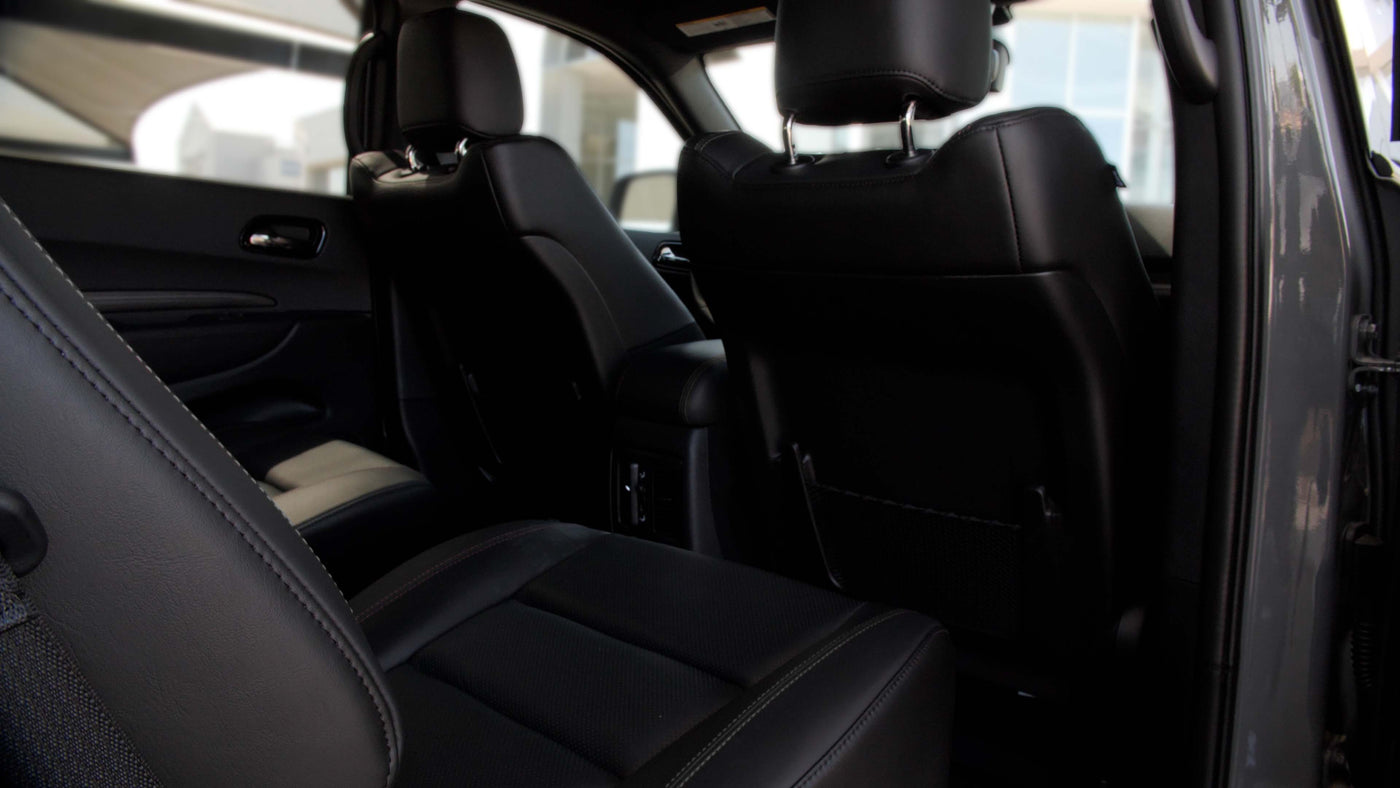 5 Reasons To Choose Car Interior Repair
If your vehicle has over 100 thousand miles on it, chances are you have considered interior car restoration once or twice. Check out the benefits to why..read more.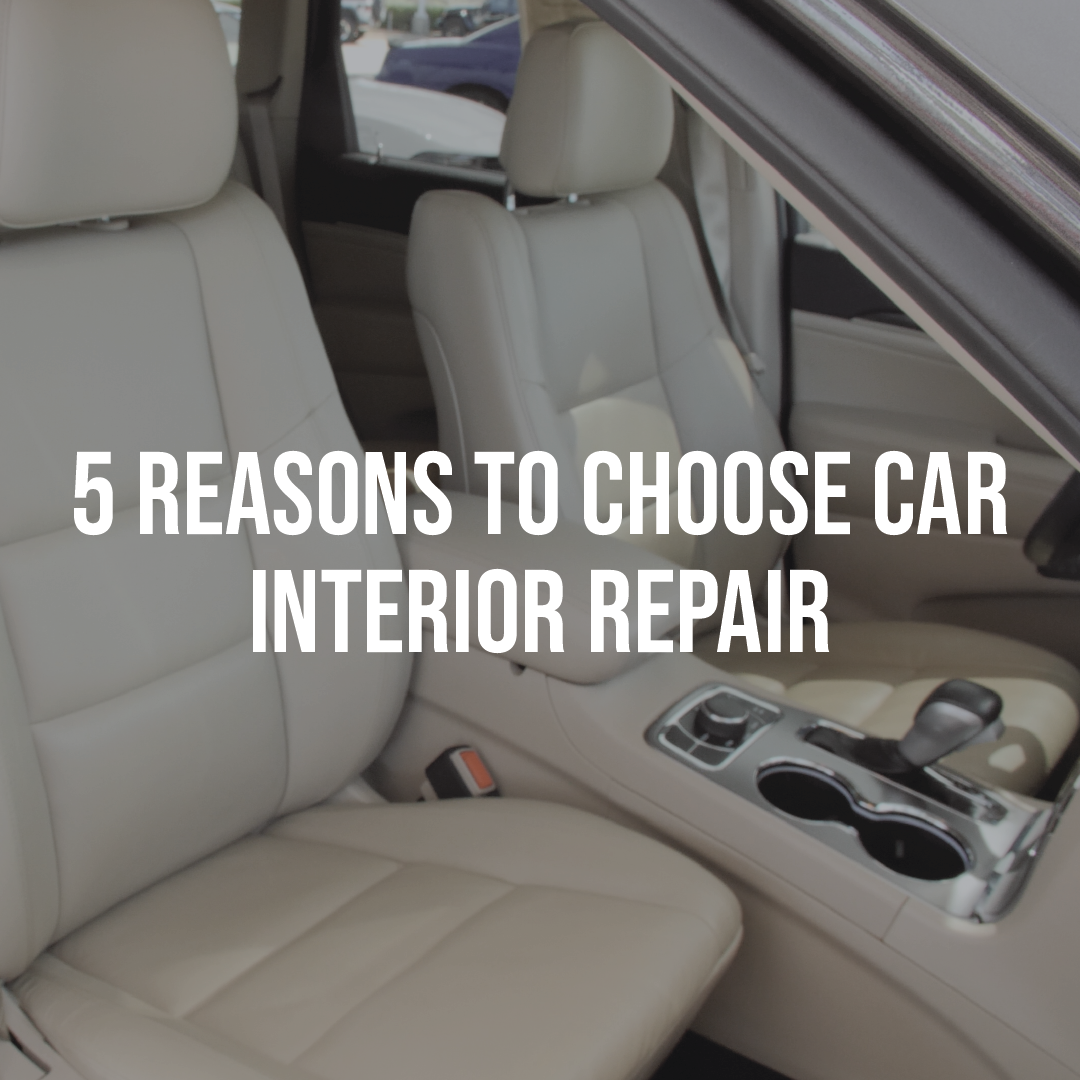 How Do I Clean My Leather Seats?
Leather care is an important part of vehicle maintenance. Proper leather cleaning and conditioning will not only maintain the look of your seats, but also the durability and comfort...read more.